Partners

Samsung KNOX Workspace provides robust, hardware and software integrated security for Samsung mobile devices. KNOX Workspace offers multi-layered protection from the device down to the kernel with two-factor biometric authentication for authorized device access.* Plus, an enhanced KNOX framework and Microsoft Workplace Join provide users with a secure channel to corporate resources from mobile devices.

FireEye is a leader in stopping the new generation of cyber attacks, such as advanced malware, that easily bypass traditional signature-based defenses and compromise over 95 percent of enterprise networks*. FireEye has invented a purpose-built, virtual machine-based platform that provides real-time threat protection to organizations across all major threat vectors and each stage of an attack life cycle.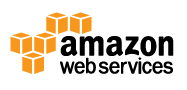 Amazon Web Services offers a broad set of global compute, storage, database, analytics, application, and deployment services that help organizations move faster, lower IT costs, and scale applications. To help new customers get started in the Cloud, Amazon Web Services offers a free usage tier. The free tier can be used for anything you want to run in the cloud: launch new applications, test existing applications in the Cloud, or simply gain hands-on experience with AWS.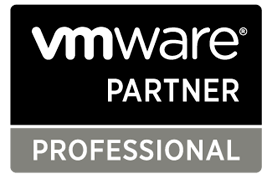 VMware (NYSE:VMW), the industry-leading virtualization software company, empowers organizations to innovate and thrive by streamlining IT operations. By virtualizing infrastructure—from the data center to the cloud to mobile devices—VMware enables IT to deliver services from any device, anytime, anywhere.

Paterva develops and supports products Maltego and CaseFile. Maltego is an open source intelligence and forensics application. It will offer you timous mining and gathering of information as well as the representation of this information in a easy to understand format. CaseFile is Paterva's answer to the offline intelligence problem. Combining Maltego's fantastic graph and link analysis this tool allows for analysts to examine links between manually added data to mind map your information.